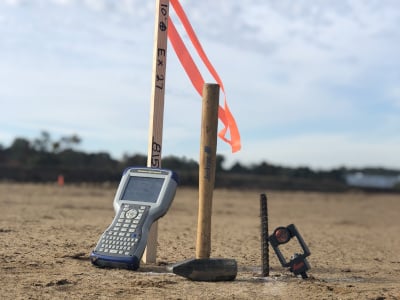 Construction Surveying & Layout
Land-Tech is specialized in all phases of construction layout and surveying from site work to heavy civil and highway. We pride ourselves in timely and accurate service specifically tailored to your needs.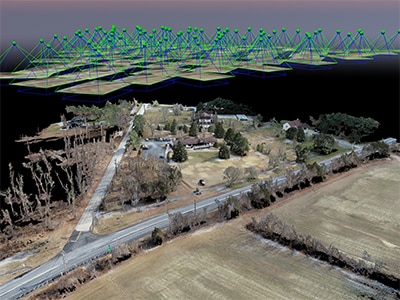 FAA Licensed Drone Services
From progress photos to aerial photogrammetry, Land-Tech will customize a solution for your company's budget and needs. Examples of services include: progress photos, site aerial maps referenced to project design data, historical time line of projects with the ability to utilize 3D measurements, stock pile volumes and topographic maps.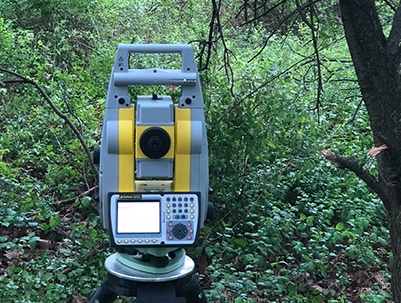 Land Surveying
Land-Tech provides professional land surveying services including: boundary and topographic surveys, as-built surveys and ALTA/NSPS surveys.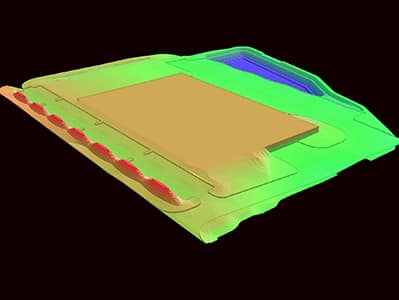 Data Prep
Land-Tech can help with your machine control and data prep needs. Examples of services include: earth work models for machine control, construction calculations and site take-offs.
Land-Tech Services was formed in 2016 as the need was recognized for skilled construction support services. Along with traditional layout and surveying services, Land-Tech provides automated machine control support and licensed drone services. Whatever your company needs, we are here to offer a solution.
Office Location & Contact Information
413 Bishop Rd
Mullica Hill, NJ 08062
eli@land-techservices.com
Tel: 1-855-LANDTECH